OIL SPILL AND ENVIRONMENTAL POLLUTION SOLUTIONS

In situations where accident results in oil reaching a shoreline, it is
essential to mobilize quickly to ensure clean-up crews have access to
the equipment they will need in order to perform a rapid and efficient
clean-up process.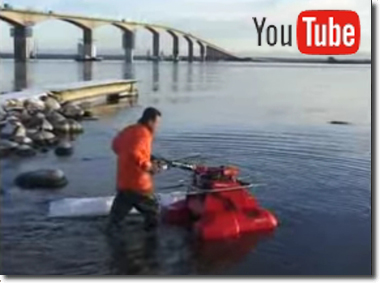 Click image to watch our "Oil spill solution" video

TODAY EFFICIENT AND ECONOMICAL SOLUTION TO ENVIRONMENTAL POLLUTION PROBLEMS ALONG SHORELINES
Production facilities and head office are located in Kalmar on the
Swedish east coast. Spare parts are widely available through Honda- and
Yanmar dealers to ensure UNISEP owners have access to high quality
replacement parts and technical expertise.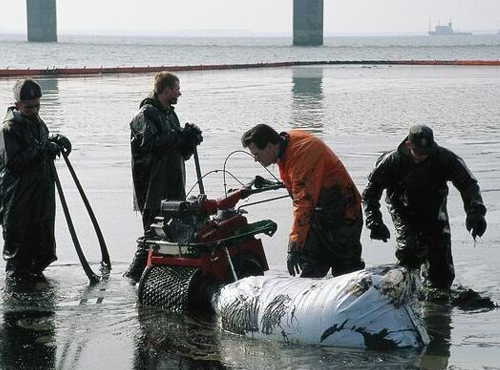 Please contact our support assistance